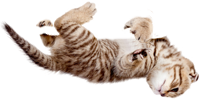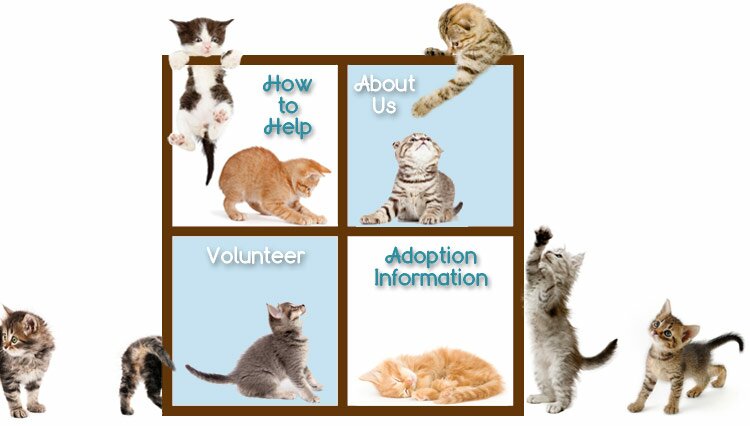 Michigan Orphan Kitten Rescue specializes in providing care for orphaned or abandoned kittens ages newborn to four weeks old. We are located in Saline, MI.
Kittens in this age group are accepted as foster space permits. If you need assistance, please contact us at mokr [at] mikittens [dot] org or leave a message at 734.316.2416 and we will respond as soon as possible.
If you have found kittens, please read our Kitten Care information immediately. For kittens older than four weeks, contact one of the local shelters on our Resources page.